The Nudnik Way
We teamed up with Volvo to tell our story
Nudnik is a fashion revolution!
We are changing the game with our circular brand by utilizing cutting-edge technology to upcycle pre-consumer organic cotton textile waste. As part of this mission, we create premium genderless kidswear that reduces wastewater and energy consumption, ensuring every piece has its own unique story on sustainability. In our commitment to a greener future, we also curate high end plastic-free toys and gifts, offering a comprehensive eco-friendly experience for both kids and parents alike.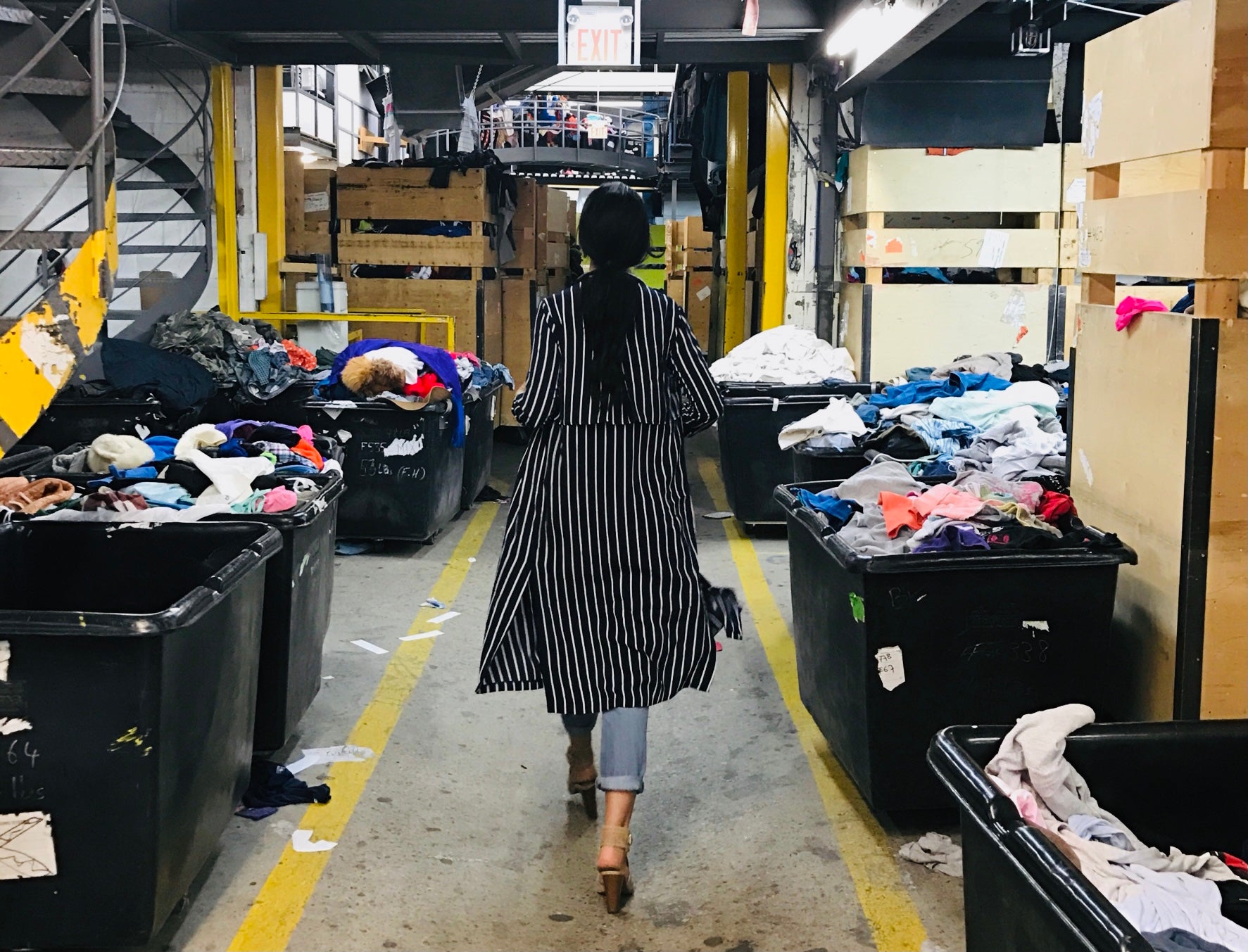 Est 2016
Born to disrupt
Nudnik is leading the charge in sustainable fashion with genderless core styles that are carefully engineered to reduce textile waste pollution, while also protecting our precious natural resources from traditional clothing production. Outfit your wardrobe guilt-free – Nudnik has got you covered!
Meet the twins
trash talk
At Nudnik, we truly believe waste is the greatest resource of our time
Our generation has the unique opportunity to utilize waste as a valuable resource. By harnessing this potential, we can create an environmentally-friendly future with positive lasting impact.
Read our blog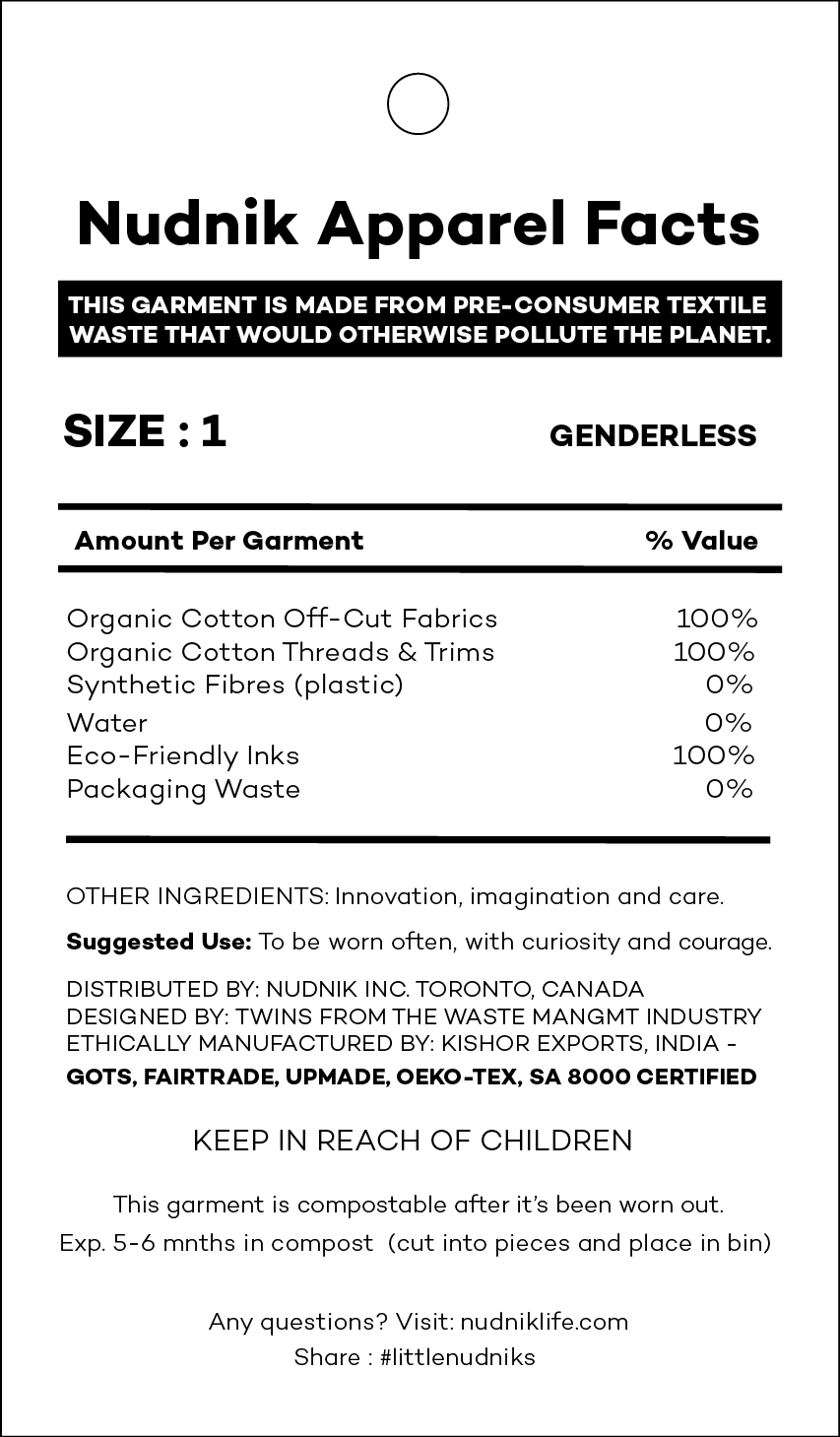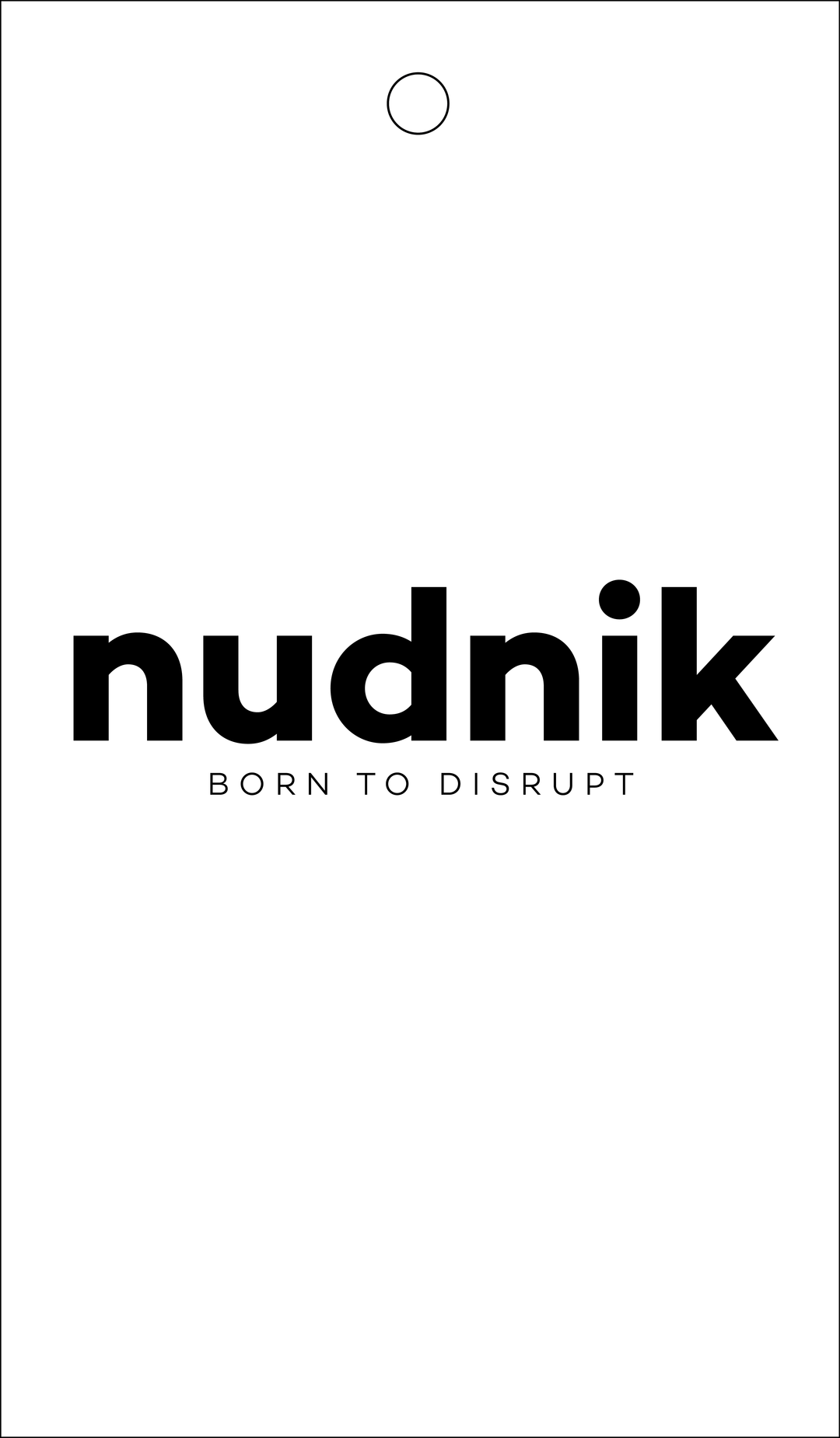 TEXTILE WASTE
From apparel production lines to your kids' closet - Nudnik re-purposes premium organic cotton fabric scraps, reducing the environmental impact of 15-20% of textile waste generated during fashion manufacturing.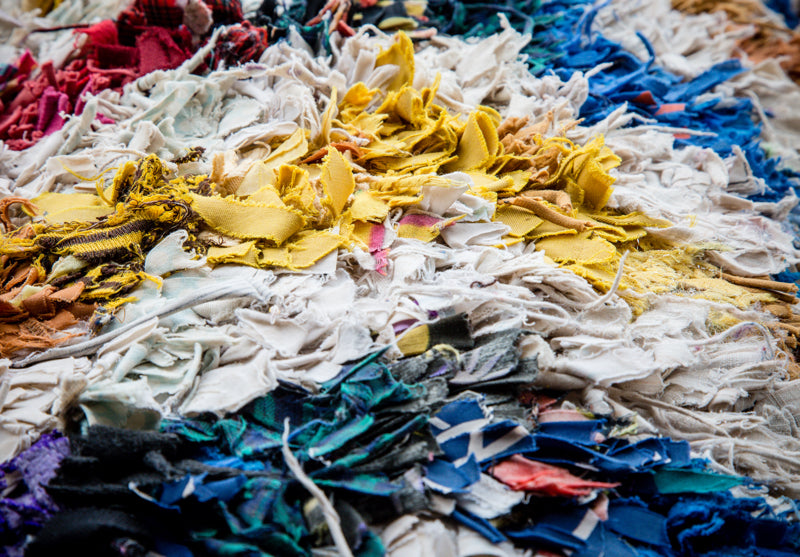 In Partnership
Our partnerships ensure beautiful fabrics get a second lease on life; giving your little adventurers limitless opportunities for exploration in stylish everyday clothing!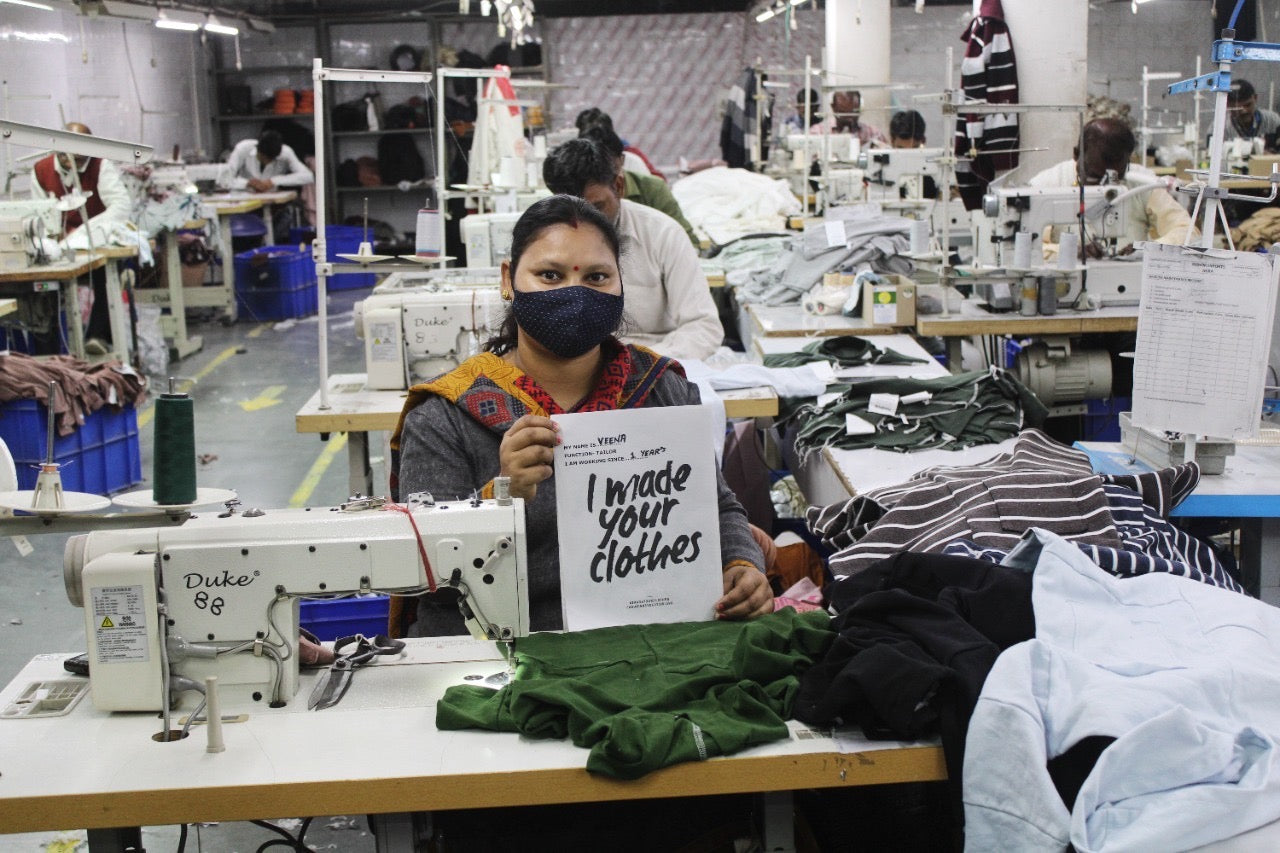 Toys & Gifts
Explore high end eco-friendly, thoughtfully designed playthings made from natural materials, promoting responsible play without compromising our planet's wellbeing.