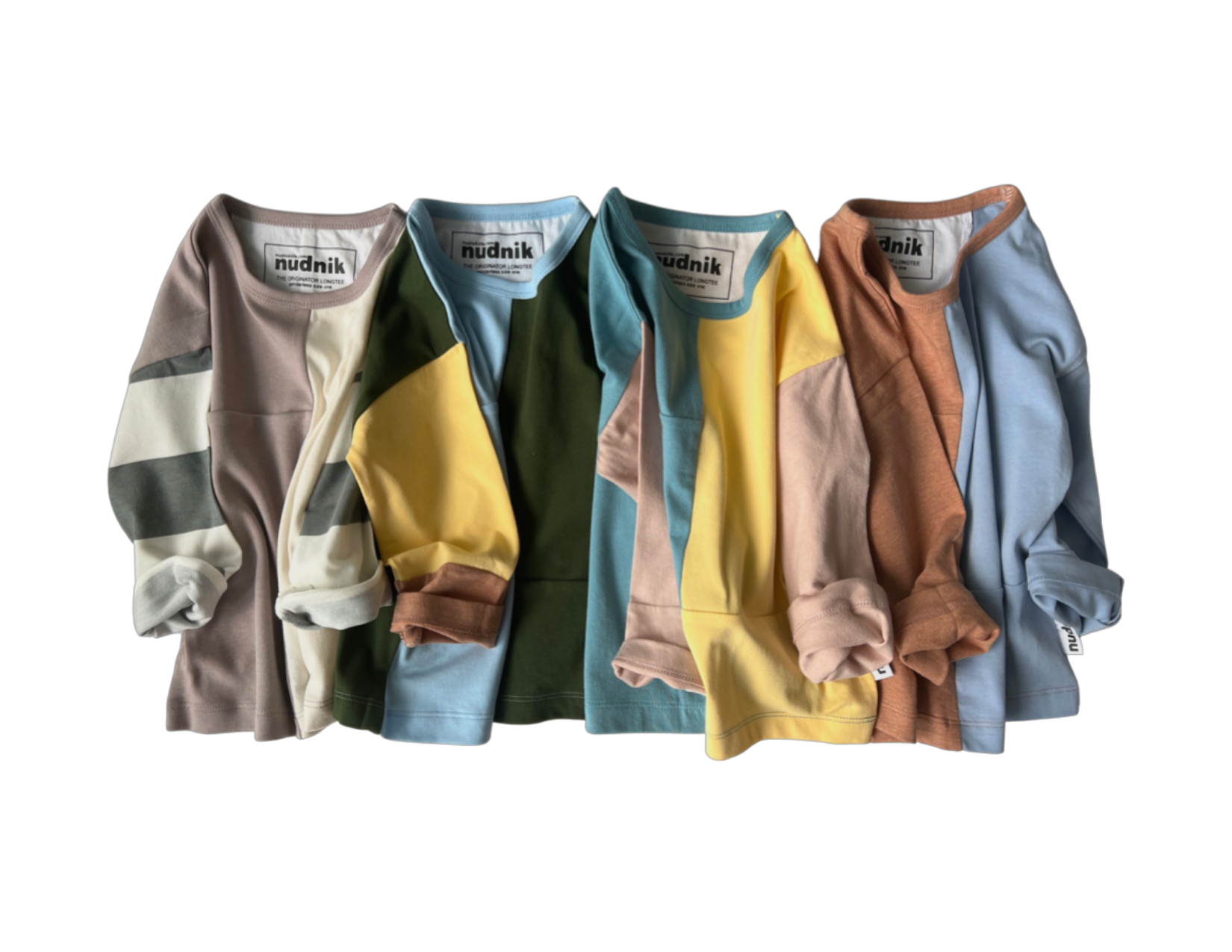 upcycled kidswear
The softest, comfiest styles... made from waste!
Delight your conscious customers with our range of organic cotton, seasonless, and genderless basics made from organic cotton pre-consumer fabric waste that would otherwise end up in landfill.
let's work together
It's easy to create your free account!
Once you've done so, please email us at hello@nudniklife.com for next steps.
Sign up now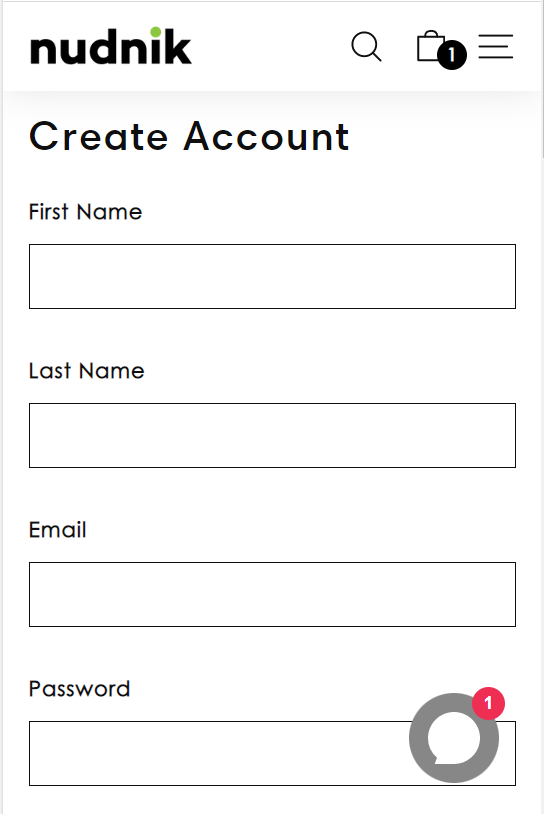 ★★★★★

Love it! Fantastic small company creating eco friendly kids's clothes out of pre-consumer fabric scrap. Adorable and good for planet earth. What's not to love?!

Polliwogs & Petunias

Easton, PA
★★★★★

Everything I ordered was perfect!

Trendy Tots

Winnipeg, MB
★★★★★

I just received the order and couldn't wait to let you guys know that this line is absolutely incredible! Beautifully constructed, great designs and if there is a softer word than soft, it would apply here. These are so perfect for comfortable all day wear. Kudos to you!

Lassies and Laddies Boutique

Roscoe, IL
★★★★★

Love the material and their so fun and different!
★★★★★

Once you start, you wont be able to stop scooping up the newest colors!

Drake General Store

Toronto, ON
★★★★★

I highly recommend Nudnik for quality children's clothing with the earth in mind. Each piece is well made, soft and so fun for kids to wear. I'm proud to have Nudnik on my page!

Reloved Living Shop

Grimsby, ON